EcoBio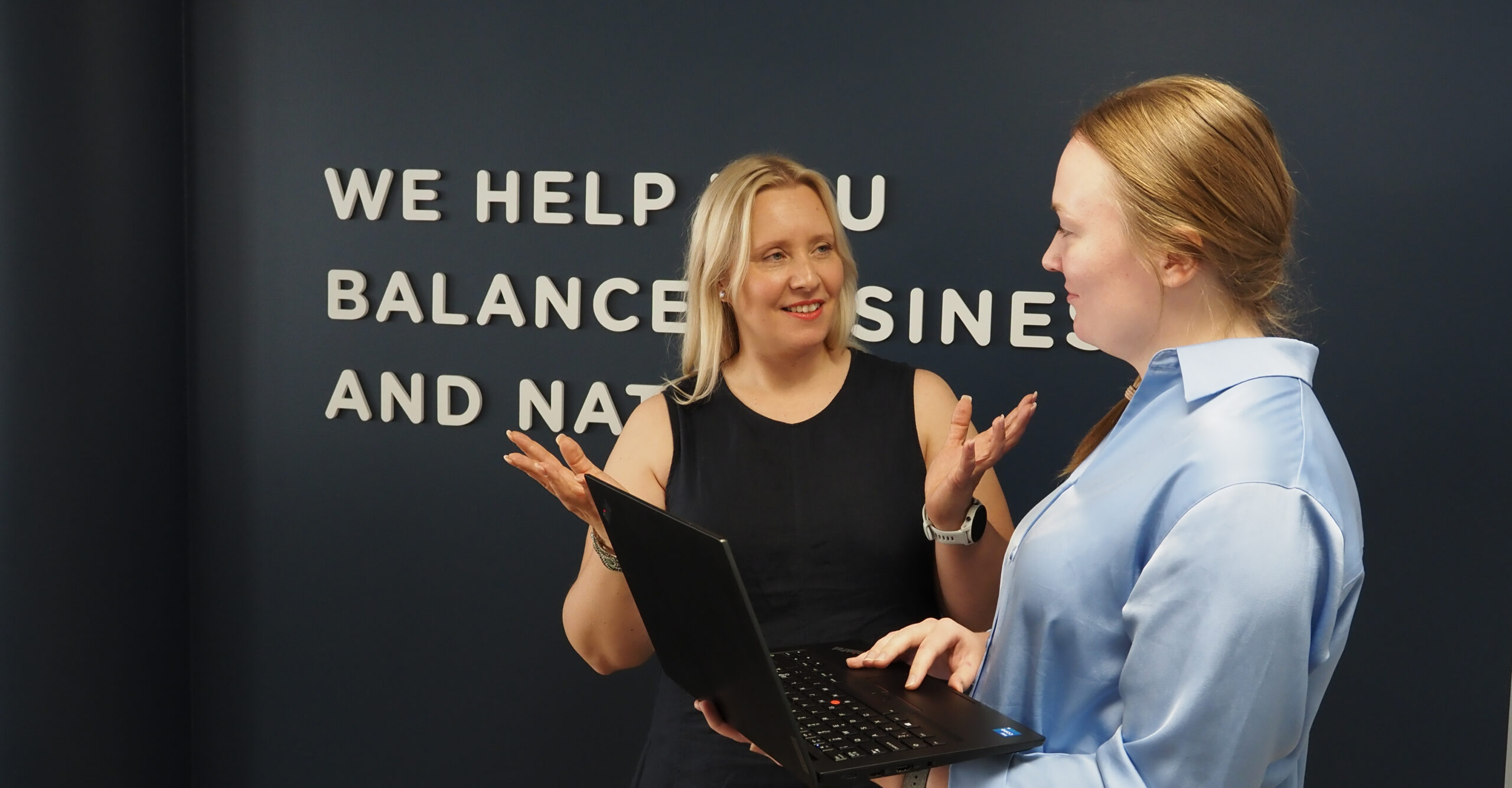 SimaPro creates roadmaps to environmental awareness for Ecobio's customers
Ecobio serves customers at various levels of environmental awareness. SimaPro's application for life cycle assessment (LCA) receives praise from Ecobio for its flexibility, transparency, and professional approach. For many companies, assessing the life cycle of products and services is often the first step towards greater sustainability. At Ecobio, life cycle assessment is seen as a collaborative effort with the customer, with the goal of deepening the understanding of the entire product life cycle. 
"Life cycle assessment has become the first step for broader sustainability, which is quickly becoming the new normal in business. In addition to customers and stakeholders, legislation is also guiding companies towards more environmentally friendly practices," says Satu Hidén, leader of Ecobio's Sustainable Products team. 
Ecobio is a specialist in sustainable development. Its services enable customers to focus on the essentials, such as production and sales. While carbon footprint and other environmental indicators can be calculated in Excel spreadsheets, a more comprehensive life cycle assessment requires specialized software like SimaPro. Ecobio has been using SimaPro software for several years. 
"We offer our expertise to our customers. Often, their focus on environmental matters gets deeper as they proceed with LCA calculations," says Minttu Valjakka, consultant and SimaPro expert at Ecobio.
Switching from fossil-based plastic to bio-based plastic reduced climate impacts
"SimaPro enables highly detailed modelling and adapts flexibly to changes. This way it is easy to update life cycle assessments. This is useful, for example, in situations where raw materials change or new research data becomes available," Minttu Valjakka thinks. 
In SimaPro, the LCA model can be divided into different modules of the life cycle. For example, Module A focuses on the assessment of raw materials, their transportation and production. Module B assesses the usage phase, and Module C evaluates the end-of-life phase. Each module is further divided into sub-sections, such as in Module A, where manufacturing is one of these subsections. Dividing the life cycle into modules is common, especially when modelling construction products. 
Ecobio conducted a life cycle assessment for a construction industry company that aimed to export its HVAC products to the Nordic countries and needed an environmental report for that purpose. Based on the information generated by the life cycle assessment, they were able to switch the product's raw material in Module A from traditional fossil-based plastic to bio-based plastic. This reduced the climate impacts of the raw material phase of the product.  
Naturally, the change also affects the modules that assess the usage phase and end-of-life. This provides indicator results per impact category for the entire product life cycle. Climate impact is just one of the dozens of indicators that SimaPro can deliver. In this case, environmental indicators were calculated, including climate impact and acidification.
A joint journey into the depths of a product
High-quality life cycle assessment requires open information about a product's raw materials, processes, and usage. 
"Assessment is a collaborative learning journey with the customer, with the main goal being to produce objective information. We must thoroughly understand the customer's processes and what the product contains. The beginning of the life cycle assessment is a crucial phase for the success of the assessment, and it calls for mutual trust," Satu Hidén emphasises. 
When objective information about the product is at hand, product development can be directed towards the part of the life cycle where the greatest environmental benefits can be achieved. 
Information about the products' environmental impacts is an essential part of sustainable business. 
"Sustainability becomes tangible business when, for example, companies need environmental profiles for their products in order to access export markets," Satu Hidén adds
Ecobio, founded in 1989, supports its customers in creating a balance between profitable business and nature. Founder Sanna Perkiö is a pioneer in the field and still actively involved in the company's development. In recent years, the company has grown significantly. 
When asked about a typical Ecobio customer, naming one typical group proved impossible. Ecobio serves unique customers representing different levels of environmental awareness. 
"One customer group consists of so-called pioneers. They often have a broad network of stakeholders, and they are at the forefront of efforts to promote sustainable business. Another group consists of so-called up-to-date operators, who are motivated by changes in legislation to embrace sustainability. The third group comprises what we call 'awakeners,' who need information, support, and various services as they are about to embark on a path towards more responsible business," Satu Hidén explains. 
Life cycle assessments often serve as a starting point for broader sustainability efforts, and they have a solid position in the hearts of small and medium-sized businesses. Companies require expertise and guidance, especially to comply with both current and future sustainable development directives. 
Decision-makers must understand the results
Minttu Valjakka offers a tip to SimaPro users – she emphasises that in order to maximize the application's benefits, it is vitally important of get thoroughly familiar with its features. 
"I advice everyone to establish a modelling approach that others can easily follow and document the various stages and methods of life cycle assessment." 
"Knowing your own modelling approach inside out is important because it allows you to communicate the results to client companies in an understandable manner," Satu Hidén adds. 
SimaPro also provides a visual representation of the results, offering quick insight into which stage of a product's life cycle is worth focusing on for further development. 
SimaPro is a flexible, transparent, and reliable tool for assessing and modelling environmental impacts. The life cycle model can be updated as needed, which speeds up customer service, as there is no need to start the assessment from scratch.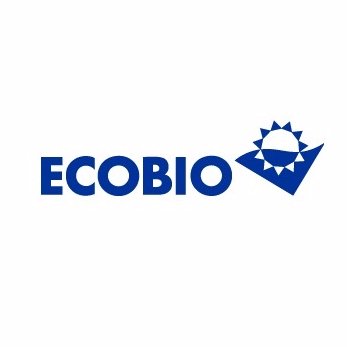 Ecobio serves its customers to achieve sustainable development goals. This company of experts employs approximately 50 people, and its primary market area is the Nordic countries. In addition to expert services, they offer their customers Ecobio Manager, a tool for environmental management and sustainability reporting. 
Learn more about Ecobio: 
Website: http://ecobio.fi 
Life Cycle Assessment (LCA): https://ecobio.fi/elinkaariarviointi-life-cycle-assessment-lca/